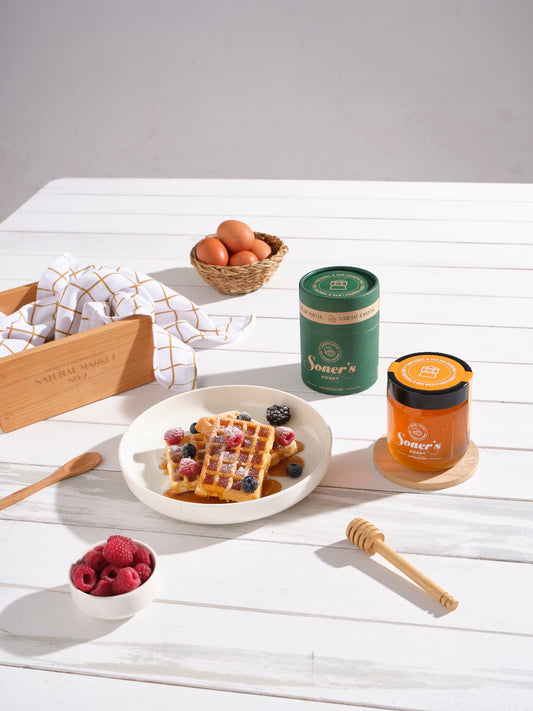 Like many consumers, you may be hesitant to trust packaged products because of the frequent occurrences of fake honey. So now it's time to learn all the details you need...
On by Soner Başol 0 Comments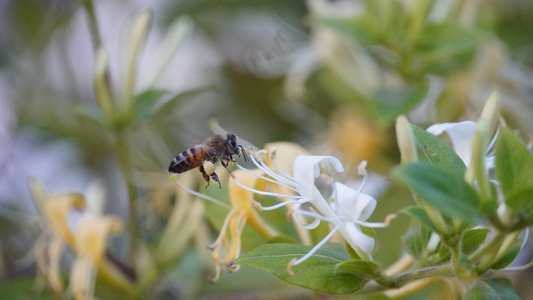 The splendor of nature can easily convince human beings that resources are endless. But the reality is unfortunately not like that! Moreover, tomorrow may be too late to realize this....
On by Soner Başol 0 Comments